Published August 18, 2023
A team of Haynes and Boone, LLP attorneys recently earned a victory for medical device company Orthofix, resulting in the invalidity of two spinal fusion-related patents acquired by Spine Holdings, LLC in 2019.
Spine Holdings asserted patent infringement in district court and Orthofix responded by filing two inter partes reviews (IPRs) at the United States Patent and Trademark Office (USPTO) in 2020. The Patent Trial and Appeal Board (PTAB) issued a final written decision in early 2022, finding that the patents were invalid.
Now 16 months later, the Court of Appeals for the Federal Circuit has affirmed those lower decisions, solidifying the cancelation of US Patent No. 9,649,203 and 9,216,096 as well as the end of the case against Orthofix.
The Haynes Boone team on the case was led by Intellectual Property Department Chair Andrew Lowes with assistance from Partners Clint Wilkins, Debbie McComas and Russ Emerson and Associate Angela Oliver.
Haynes and Boone lawyers are proud to partner with Orthofix in multiple facets of its business, including in 2022, when the firm advised as intellectual property counsel in connection with its merger with SeaSpine, helping its growth into a global spine and orthopedics company.
The firm's Intellectual Property Department is a leader in helping clients protect their patents and representing them in post-issuance proceedings before the PTAB.
Founded in 1970, Haynes and Boone, LLP provides a full spectrum of legal services across multiple sectors, including energy, financial services, private equity, and technology. The firm's 650-plus lawyers practice in California, Colorado, Illinois, New York, North Carolina, Texas, Virginia, and Washington D.C., as well as London, Mexico City, and Shanghai. Haynes Boone was recognized in the 2022 BTI Consulting Group's A-Team report, which identified firms commended by in-house counsel for superior client service, and was ranked 21st in The American Lawyer's 2023 Diversity Scorecard, which evaluated 228 participating firms by the diversity of their attorney populations. For more information, visit haynesboone.com.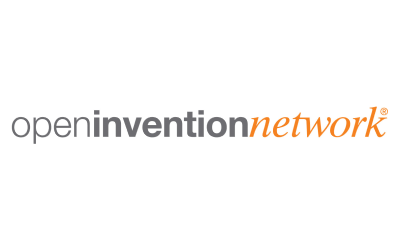 According to a report by Contrive Datum Research, the market for machine learning (ML) is expected to reach $209...