South America
Pierola & Asociados
Address: Manuel Almenara 265, Lima 18, Peru. P.O. Box 18-0715 Lima 18, Peru.
Phone: (51-1) 447 2454
Website: https://www.pierola-asociados.com/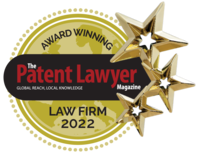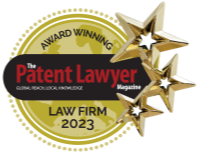 Pierola & Asociados was founded in 1975 specializing in intellectual property in all legal areas related to trade marks, slogans, trade names, well-known trade marks, patents, utility models, industrial designs, copyrights, unfair competition and litigations, as well as foreign investment and general practice.  The firm is also involved in the fields of domain names dispute resolutions and arbitration, licensing and infringement actions.
Pierola & Asociados is an important leading law firm in Peru with more than 40 years of experience in intellectual property, a high level of service in all areas of practice.  The firm has correspondents and clients in many countries around the world.
Practice areas:  Intellectual Property, including patent and trade mark prosecution, oppositions, appeals, cancellation actions, nullity actions, infringement actions at the Peruvian Trade Mark Office; legal actions at the Peruvian Courts; General Practice.
Membership:
– Lima Bar Association
– Peruvian Industrial Property Association
– Alava (Spain) Bar Association
– Fédération Internationale des Conseils en Propriété Intellectuelle (FICPI)
– Association Internationale pour la Protection de la Propriété Intellectuelle (AIPPI)
– Inter-American Association of Industrial Property (ASIPI)
– American Bar Association (ABA)
– International Trademark Association (INTA)
– American Intellectual Property Law Association (AIPLA)
– European Communities Trademark Association (ECTA)