Asia
John Wilson Partners, Attorneys-at-Law & Notaries Public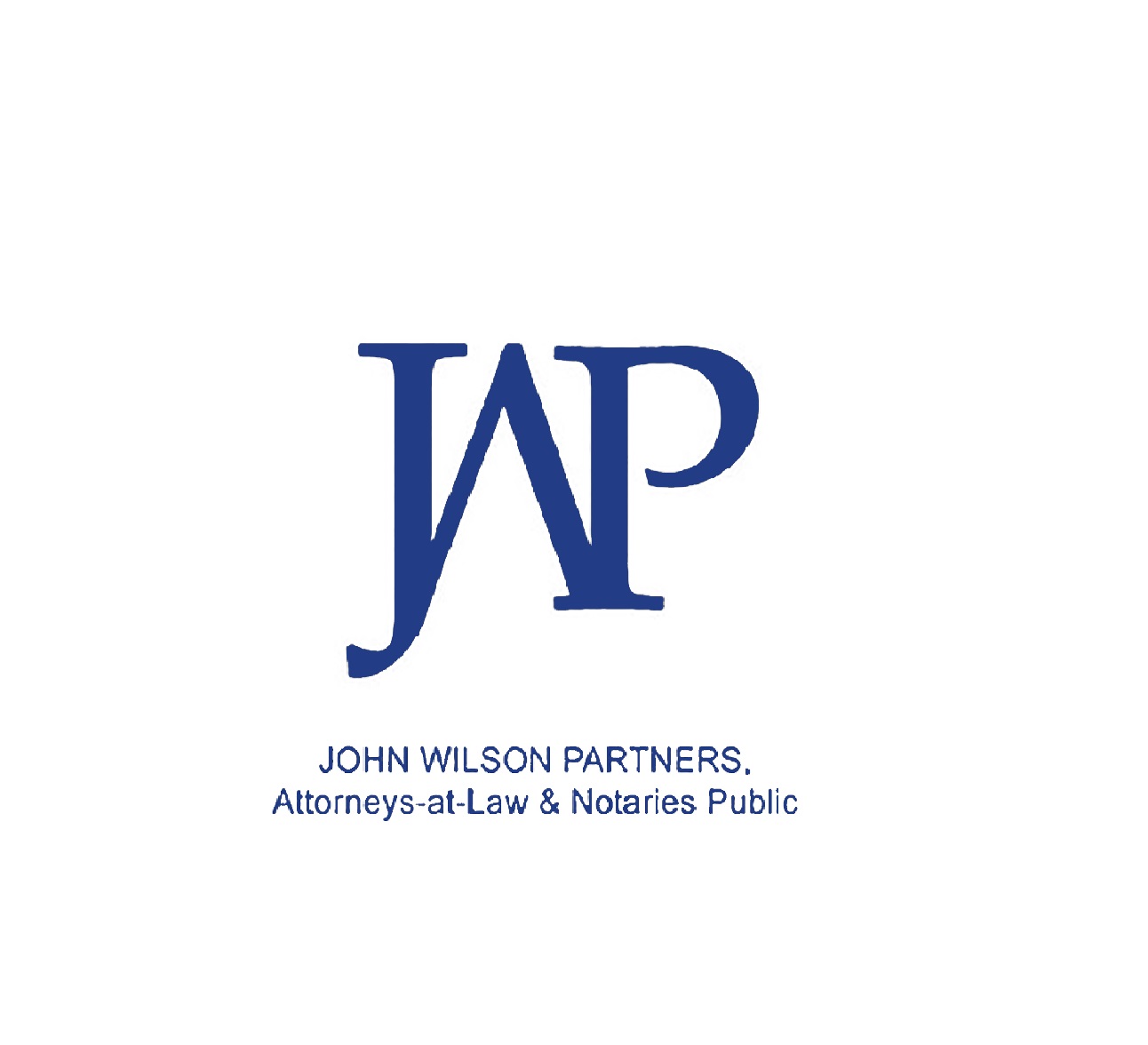 Address: 365 Dam Street, Colombo 12, Sri Lanka.
Phone: +94-11-232-4579, +94-11-244-8931, +94-11-232-1652
Website: http://www.srilankalaw.com

ABOUT US: Founded in 1920 by the late Senator John Wilson, the firm is an established legal practice in Sri Lanka, providing service in the areas of civil litigation, commercial law and notarial practice to corporations, financial institutions and individuals.
John Wilson Partners has an excellent reputation for providing prompt and sound legal advice to which a commercial perspective has been given, delivering innovative yet practical solutions to legal and commercial issues within a fast changing and global environment, to foreign and local clients.
Our collaborative team has a wealth of experience gained in private practice as well as in-house, both locally and abroad, in dealing with major international assignments and transactions while delivering against tight deadlines. Professional and progressive, the team is approachable and quick to respond and communicates in language our clients understand, providing not just technical legal advice, but also strategic value and business partnering.
With our strong outreach in the international legal community, we rate highly amongst our clientele and instructing law firms across Europe, the US and Asia, including some of the largest in the world such as White & Case, Allen & Overy, Baker & McKenzie and Eversheds. Additional information and referrals would be provided upon the request from potential clients. Our website (www.srilankalaw.com) contains more detailed information. Names and referrals of instructing law firms can be provided if requested.
Our firm harnesses modern technology to provide an immediate response for client requirements. The Intellectual Property practice division operates with in-house, custom developed docketing and file management software system, enabling the efficient handling of thousands of trademark registrations and related actions for domestic and international clients from across the globe.
OUR MISSION: To provide responsive and practical legal advice, offering solutions to help clients successfully deal with their legal problems and challenges.
The firm acts for a number of diplomatic missions. As such we are: trusted lawyer of the Embassy of the Federal Republic of Germany, Colombo; an official lawyer of the Swiss Embassy, Colombo; and Avocat- conseil auprès de l'ambassade de France à Sri Lanka et aux Maldives (Avocat advisor to the Embassy of France in Sri Lanka and the Maldives).
We have advised various Embassies including the Australian High Commission, the Canadian High Commission, the French Embassy and the Embassy of the Netherlands in regard to Employment Law and other matters.
PRACTICE AREAS:
Corporate
A significant amount of time is spent handling large corporate matters including legal due diligence exercises and the negotiation of share purchase agreements, drafting of Articles of Association.
We also advise on the impact of Sri Lankan law on complex commercial agreements such a franchise and distribution agreements.
We assist numerous foreign enterprises wishing to invest in Sri Lanka to obtain the necessary approvals, including Board of Investment of Sri Lanka approvals and provide company incorporation and company secretarial services.
Advisory
We undertake advisory work and provide legal opinions with regard to all areas of Sri Lankan Law.
Employment law
We provide legal opinions and review of contracts of employment, handbooks and policies for multinationals employing persons in Sri Lanka and provide advice on the impact of Sri Lankan law.
We provide advice in regard to termination of employment issues, compensation, workplace relations, industrial disputes, voluntary settlement agreements, redundancies, industrial relations and the conduct of domestic inquiries.
Compliance
Most recently we have provided comprehensive advice to a large Japanese firm on dealings which persons should not have with public officials – including relevant definitions of the terms, with particular reference to the offences under the Bribery Act.
We undertake compliance work and provided advice in regard to investigations consequent to whistle blowing for two multinationals during the last quarters of 2019.
A few years ago, we assisted a Fortune 100 listed U.S. multinational with an internal compliance related investigation.
Litigation
We litigate for clients to recover debts and a significant part of the litigation portfolio we handle includes applications to register and enforce foreign judgments and arbitral awards. Our team frequently represents international clients in handling their court proceedings in Sri Lanka.
Over the years, our firm has earned a strong reputation as a solid contender amongst its peers for handling civil litigation and arbitration matters. Our services include trust disputes, debt recovery litigation and contentious IP issues.
Our Civil Litigation, Dispute Resolution and Arbitration and Employment law practice areas deal with a wide variety of cases.
Tax and Real Estate
We enjoy a large client base of high net worth individuals who seek specialist tax advice to structure their acquisitions of interests in real estate in Sri Lanka. We also advise foreign investors on the taxation laws of Sri Lanka and corporates on complicated tax issues.
We carry out examinations of title and handle all aspects of conveyancing, commercial and residential leases.
IP
Since 2000 we have expanded our IP practice and as part of this journey we have observed a large increase in instructions received from brand owners who are facing problems in Sri Lanka in connection with their legitimate rights as brand owners/domain name owners.
John Wilson Partners are currently leading the Sri Lanka IP Association – Sri Lanka Group of AIPPI, and will be driving its strategy and plans forward. More details are available at www.aippi.lk.
Pro bono
Provided advice to an international development agency in relation to granting of a loan facility to a Non-Government Organisation, the proceeds of which were to be used by the NGO for on-lending to small-scale rural businesses run by women and women led co-operatives and investments in infrastructure projects for the benefit of small-scale famers. Reviewed the draft loan agreement in view of the Foreign Exchange Regulations, the Micro Finance Act and the Voluntary Social Services Organizations (Registration & Supervision) Act.
OUR LAWYERS: At JOHN WILSON PARTNERS, most Attorneys-at-Law are also Notaries Public and the firm regularly advises clients in regard to leases and verification of title matters.
The team of lawyers at John Wilson Partners are proficient in the following language skills: English, French, German, Spanish, Sinhala and Tamil.