South America
BERTON MORENO IP LAW
Address: AVENIDA DEL LIBERTADOR 5990, PISO 8 Buenos Aires, Argentina.
Phone: +581139899767
Website: https://bertonmoreno.com.ar/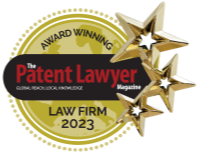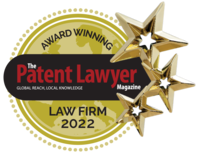 BERTON MORENO IP LAW was created to address the legal challenges posed by globalization and new technologies.
Our experience, creativity, flexibility and excellence enable us to identify and implement the strategies that best address the interests, timing, and requirements of each case we handle.
BERTON MORENO IP LAW provides an answer to the present challenges of a demanding market with the experience and prestige of its highly qualified team, the modern approach imposed by its new generations of law professionals and the backup of the impeccable reputation earned by the Berton Moreno family over 80 years of practice in the field of intellectual and industrial property law.
We are a group of professional with a commercial vision focused on results. Our continuing education on technological innovation and changing environments completes our value added proposal to provide integral legal solutions. Our leadership in Argentina extends to the world thanks to a consolidated network of associates in those jurisdictions where our clients operate. We offer solutions tailored to meet each of our client's needs, with a personalized approach.