About ADTH
Atlanta DTH, Inc. is a world-class producer of cable and satellite direct-to-home communications equipment and a developer of innovative telecommunication systems for IPTV, OTT, DTT and other media-related applications. ADTH solutions provide the tools for content broadcasters to expand their service offerings to existing and new customers by allowing them to expand and develop their markets. ADTH strives to meet the technological goals of its customers across the broadcast, telecommunications, and IPTV sectors.
About Avanci
Avanci believes that sharing patented technology can be simpler. An independent intermediary not owned or controlled by licensors or licensees, Avanci works at the intersection of different industries. Since 2016, Avanci has been driving innovation forward by making connections through our licensing platforms, with one-stop solutions designed to bring efficiency, convenience, and predictability to the licensing process. Avanci is proud to be a part of the World Economic Forum's Global Innovators Community.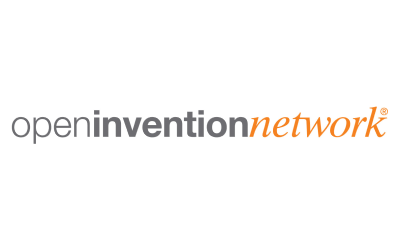 According to a report by Contrive Datum Research, the market for machine learning (ML) is expected to reach $209...