Today Shopify and Open Invention Network announced that the eCommerce company has joined its patent non-aggression community. As one of the largest global commerce platforms that provides tools to start, grow and manage a retail business of any size, Shopify said it...
Non-profit community recognizes National Intellectual Property Month in the Philippines  LOT Network, the international community of the world's leading high-tech companies committed to protecting its members from costly litigation from patent assertion entities...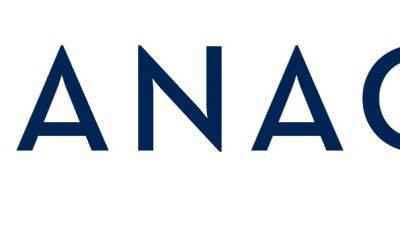 Business Innovation Suite connects R&D, business, and legal practitioners to support inventors and accelerate the generation and commercialization of intellectual property Anaqua, the leading innovation and intellectual property management technology provider,...
European intellectual property firm, Withers & Rogers, is delighted to announce the promotion of Christopher Range to the firm's partnership. Having joined the firm's Leamington Spa office in 2011, Christopher qualified as a Chartered Patent Attorney and European...
With SMEs accounting for the majority of businesses worldwide, it is no surprise that we are seeing more and more innovation coming from SME businesses. Effectively understanding how to take that innovation to market, and then to optimize profit generation resulting...
It was announced today that Inspur is joining the largest patent non-aggression community in history, Open Invention Network. In doing so, Inspur is reinforcing its commitment to open source software (OSS) as an enabler of advanced infrastructure computing systems....
Mathys & Squire Consulting to focus on IP valuation services The launch of Mathys & Squire Consulting follows the acquisition of leading IP consulting firm Coller IP in 2017, when Mathys & Squire sought to develop its IP strategy and valuation service...
No Results Found
The page you requested could not be found. Try refining your search, or use the navigation above to locate the post.